Beginning in 1977, we have grown in size and expertise across the United States and provide our services globally.
Offer jobs for both CDL and Non-CDL drivers
A couple of the benefits we offer our drivers.
We provide our drivers with multiple different options and benefits.
We offer our drivers health insurance after 90 days!
We also offer all of our drivers dental insurance.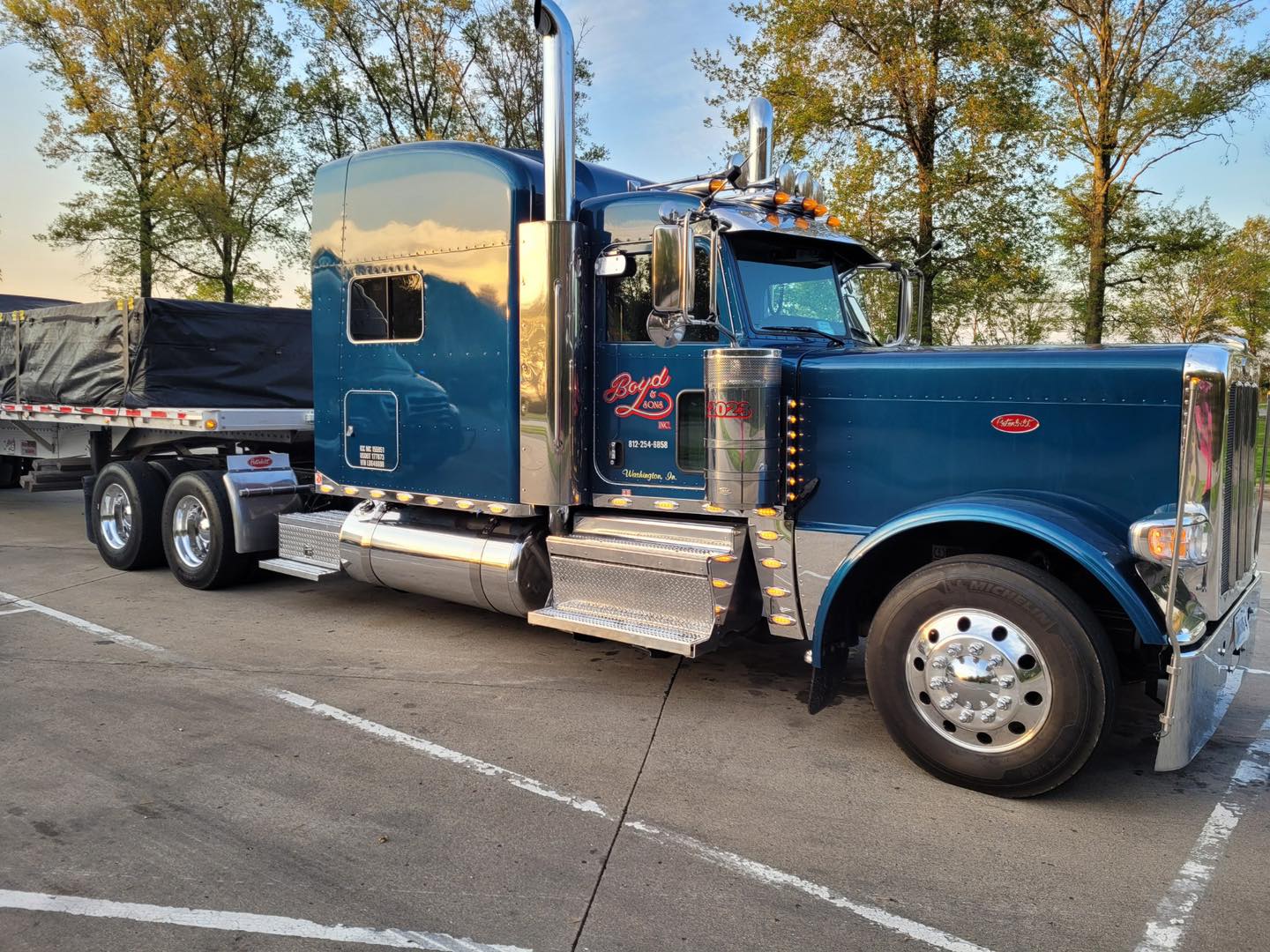 Founded on decades of hard work and family values, Boyd & Sons is the greatest in American shipping you can find

Our drivers travel efficiently and safely to ensure your cargo always reaches its destination undamaged and on time

All of our drivers are CDL certified, with years of driving experience under their belt

We guarantee your shipments will arrive swiftly and safely at all hours of the day

Don't take our word for it – here's what our driver's say: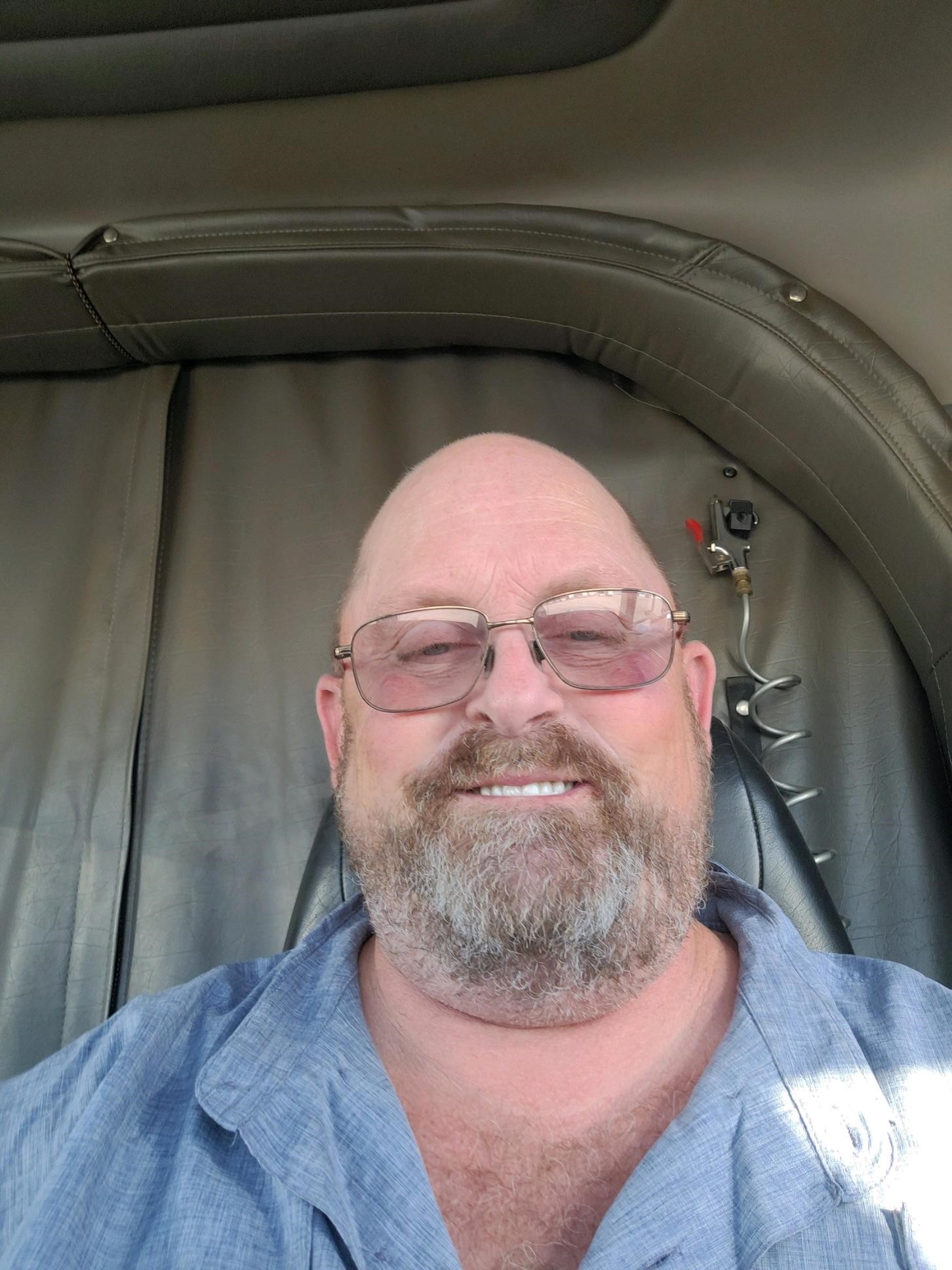 Best decision I have made coming here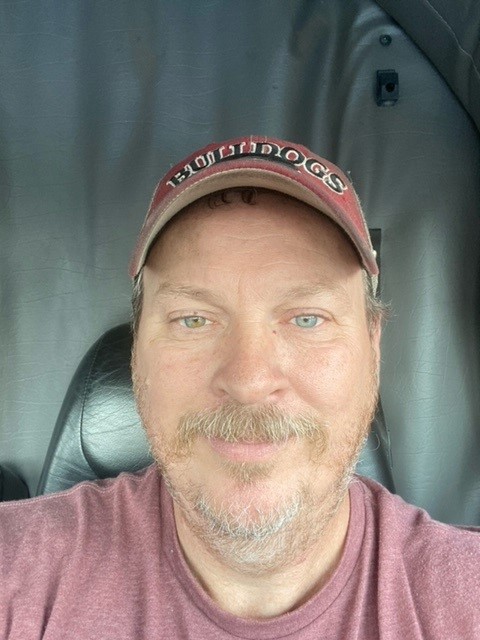 Thank you for everything! Could not ask for a better company. Everything I was told has been true and then some. I hope to spend the next 10 years here at Boyd.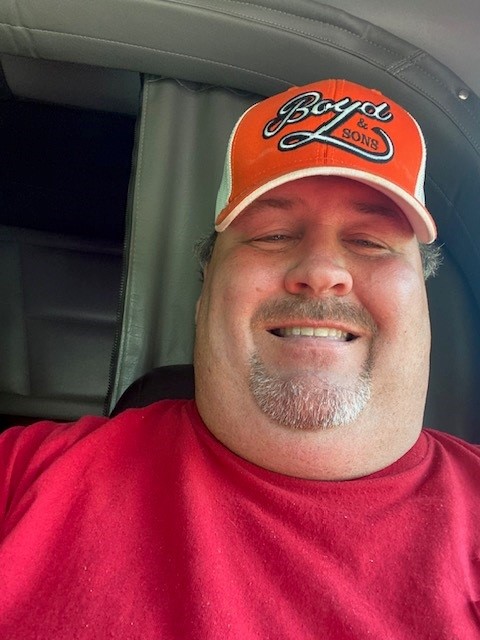 Best move I ever made! Should have come here 2 years earlier!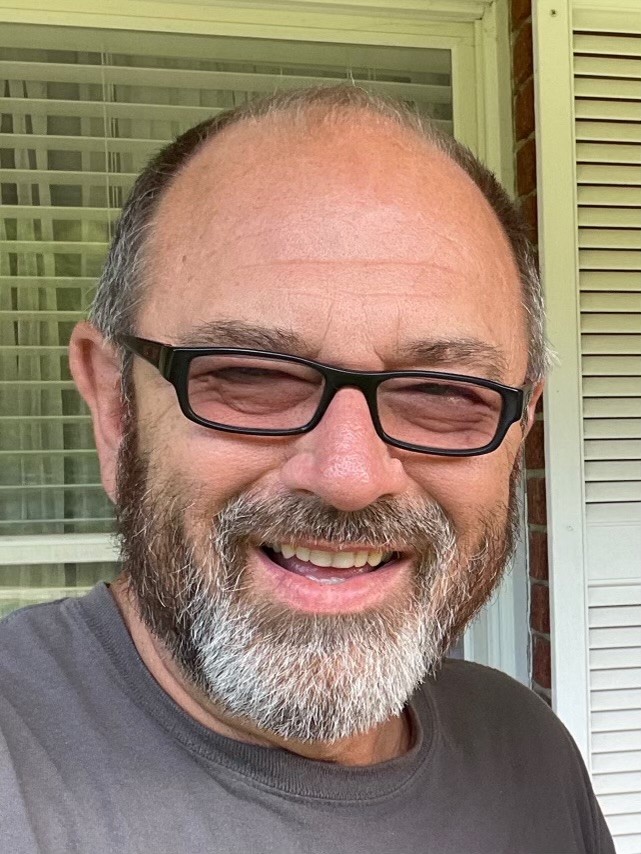 I couldn't believe how honest everything was until I came here and saw for myself. Wish I would've made this move years earlier when I started talking with Boyd!